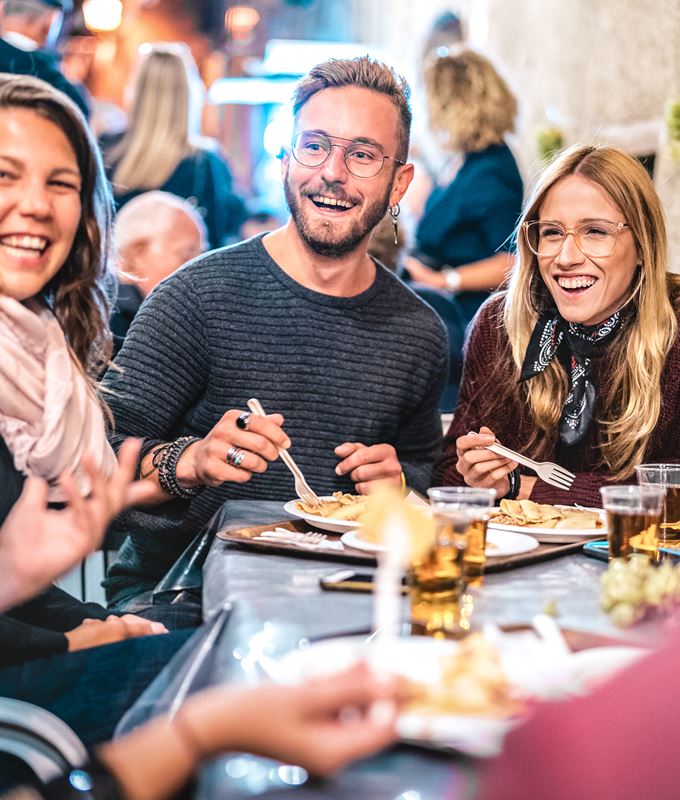 Where everyone can play and flourish
Mahala - a neighbourly place
In many cultures, Mahala means 'neighbourhood'. Move to Mahala and you will move to a beautiful, vibrant neighbourhood that's welcoming to all.
You'll also discover a range of housing options to suit all budgets along with many parks and open spaces. These are being designed to retain established trees where possible to ensure immediate shade and a sense of place.
There are excellent connections to Perth Airport, the city and beyond, with immediate access to Armadale Road and the Tonkin Highway. Mahala also neighbours Forrestdale Business Park, which is a developing centre for work opportunities.
Mahala is well catered for when it comes to education with a number of schools within a 5km radius. In the future, Mahala will have its own primary school on Anstey Road so the kids can simply take a short walk to school.
LWP's guiding principle is to go beyond the plan in developing better places to live, work and play. When we create a community, the aim is to create lifestyles, employment opportunities, leisure spaces, relationships and connectedness.
Mahala in a snapshot
25 min from Airport
Easy access to both Tonkin Hwy and Armadale Road
Cockburn Shopping and train 10 mins
Land for Sale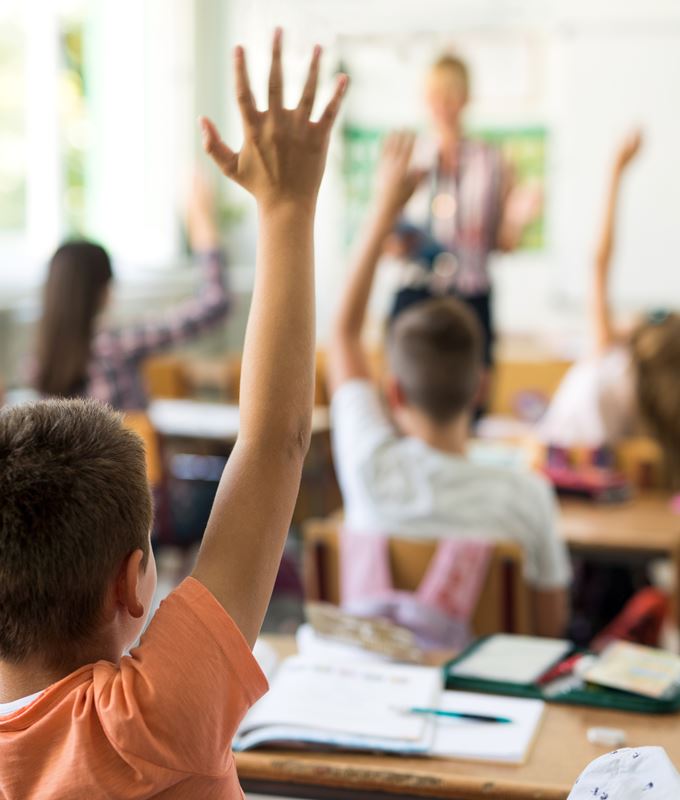 Connected location
Near everything you need
Positioned just minutes from both Tonkin Highway and Armadale Road, Mahala is perfectly positioned with great connections both north and south, east and west.
There is also a major employment hub emerging nearby making it possible for work to be a five-minute cycle-ride away.

Learn more about local jobs in the area here.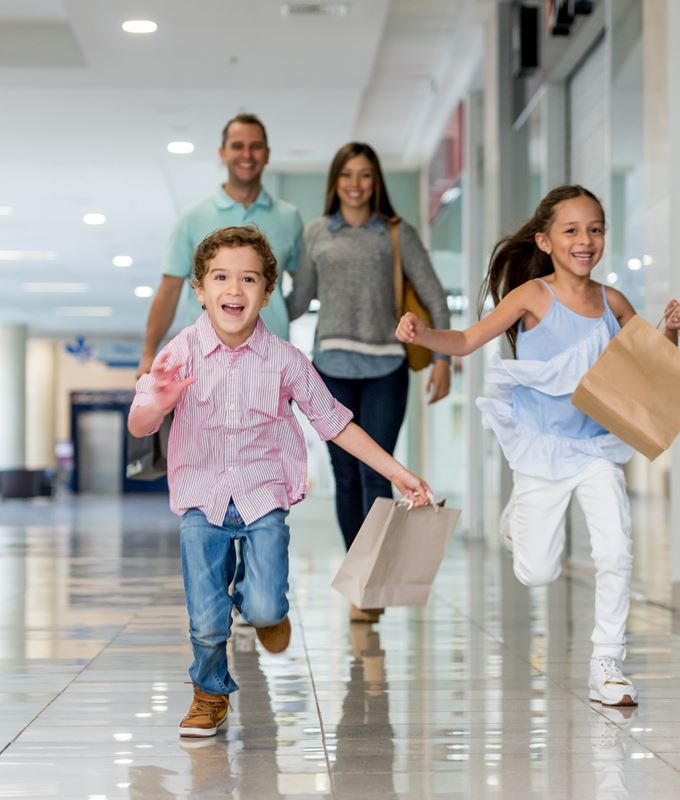 Connected to everything
Facilities and shops close by
Mahala has a number of well-established schools, shops and essential facilities within a five-kilometre radius making it easy to connect with the existing community.

For shopping, Cockburn Shopping Centre is just minutes away and there are six other shopping centres within a few kilometres.

There are plenty of sporting options with more than twenty golf, football and other sporting clubs nearby. There are seven community facilities within ten kilometres.

And when it comes to education, you'll find ten schools in a five-kilometre radius, and a new primary school has been planned just for Mahala. It really is at the centre of things!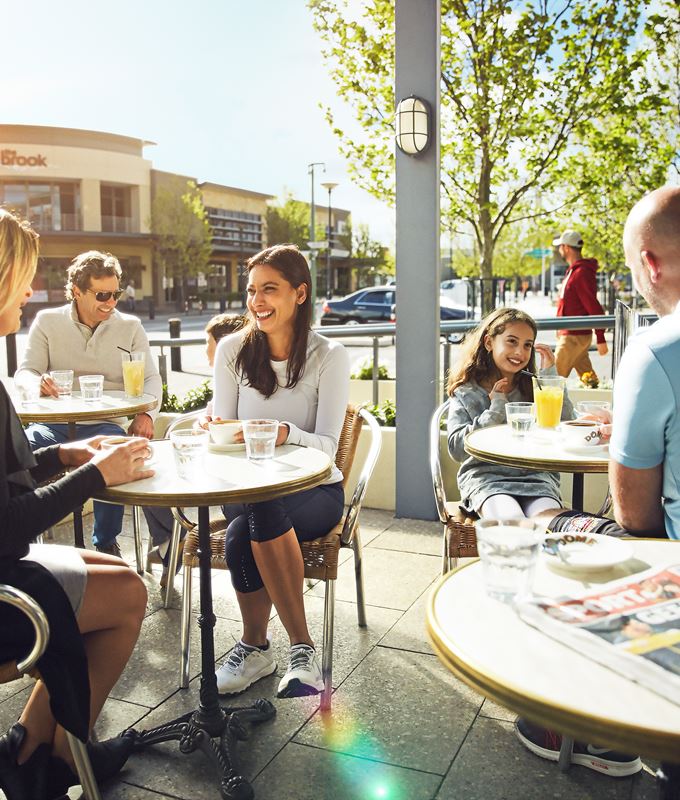 Mahala in Forrestdale is a new community being developed by multi-award-winning property developer, LWP Group, in conjunction with Department of Communities. Together, we have built a reputation for delivering high quality communities and at an affordable price with a history of stable growth and neighbourhoods with a strong community spirit.

At LWP we don't just develop land – we build communities. We do this by starting with a vision for a community and identifying the needs and wants of the people who will live there; the young and the old, married and single, children and families.

You can trust us to do it well. LWP is an industry leader in the design and creation of large-scale, fully master-planned communities. We've won a host of national and international awards for our community-building initiatives.