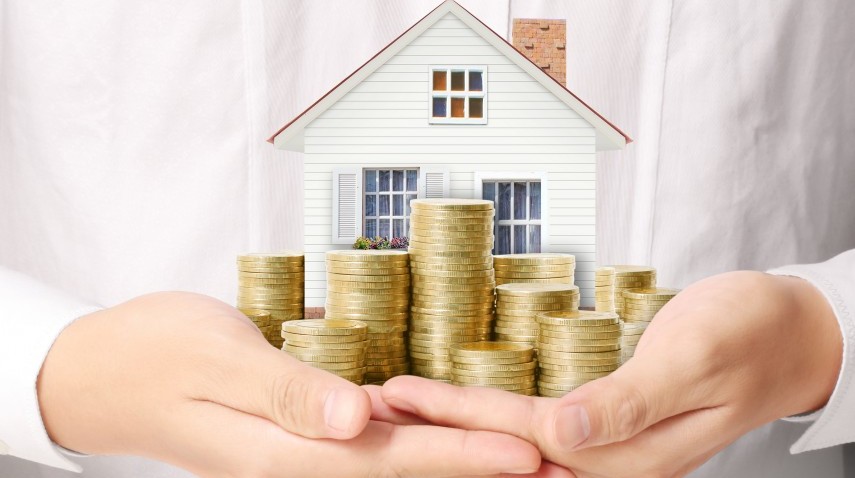 FIRST HOME BUYER TIPS: Building a new home, what comes first?
If you are a first home buyer or even a first time builder, the process could feel a little overwhelming to begin with.
Do you find a builder and pick out a house design you love or should you find your block of land first and then figure out what you want to build?
We outline the most straight forward process below.
Step 1: Figure out what you can afford to borrow and what you are comfortable borrowing.
It might seem obvious, but the very first step is figuring out what you can afford to buy. And not only what a bank or lender might give you, but what you are comfortable with when it comes to repayments.
It is a great idea to talk to a mortgage broker first to get a sense for what you can borrow.  Remember even if you have never had a loan before, having a good rental history and credit rating is really important.  You don't necessarily have to have a huge deposit either, so make sure you talk to a mortgage broker to find out what is possible for you.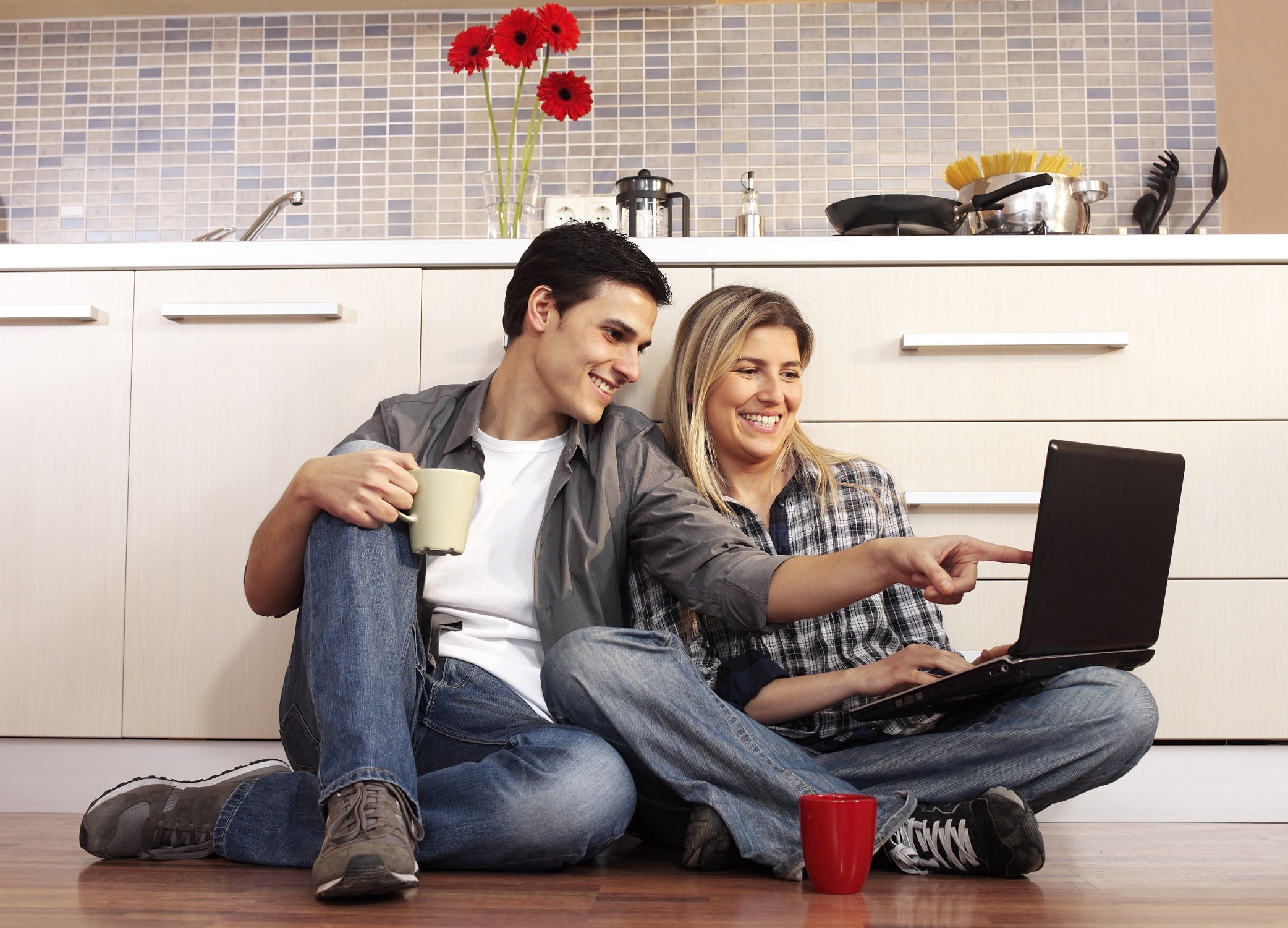 Step 2: You need to select a block of land.
Many people might be surprised to know that before you even begin to figure out what house designs you like, you really need to know what you are building on first.
Different blocks have different building guidelines and therefore you need to know what it looks like before you can go to the stage of choosing a house design.
For many buyers your chosen builder will help you with this process and will take you around to see lots of different land options, once you have determined your budget. Likewise you can go direct to a land sales office to find out what land is available and what potential house and land packages might look like in your chosen area.
Step 3: The house design.
Once you have found your dream location it is time to find your dream design to build on it! This is the fun part and your builder will guide you through this process. Good builders will be able to explain how you can achieve a stunning new home within budget and that fits on your chosen block of land.
*Please note, all advice is general in nature and we always advise speaking to a qualified financial professional.
Want to know more about building a new home? For a limited time only we have a $10k kickstart offer on your new home, so get in touch with us to find out more.