Imagine living in a place that instantly feels like home.
A place you can't wait to show off to your family and friends. A place filled with parks and open spaces, where the kids can play safely and you can enjoy as much 'me' time as you like. A place where neighbourly waves are an everyday occurrence and a sense of community actually thrives. Can a place as perfect as this really exist? Yes it can. And you'll find it right here in Mahala, Forrestdale. See what's available now:
Now is the perfect time to buy in Kara, with grants of up to $25k* available. But hurry, you've only got until 31st March 2021.
Land selling quickly in Mahala. Call Thanh on 0414 288 165 or fill out the form.
The perfect place to build your home
Schools, shops + parks on your doorstep
25 mins from Perth Airport
Train, bus, and freeway connections
Enquire today
Send us a message
Find out more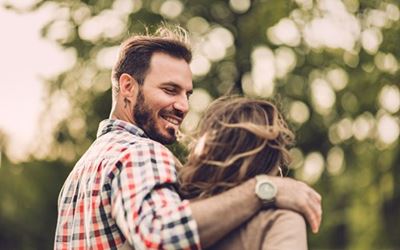 Why Mahala
Why Mahala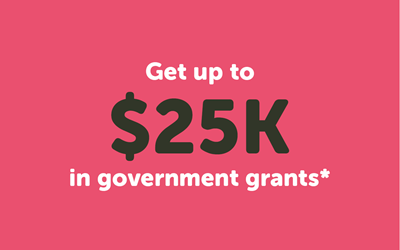 Get $25k in grants
Housing Grants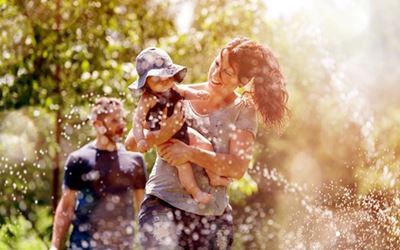 Mahala welcomes everyone
with a special welcome gift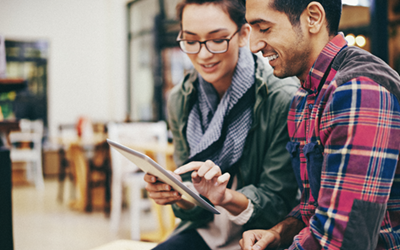 Why buy now?
WA the place to buy
Search land for sale in Mahala
Chat to Thanh about living in Mahala, Forrestdale.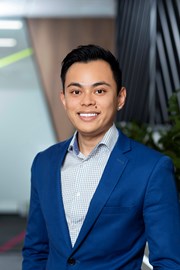 Call Thanh
0414 288 165
Anstey Road, Forrestdale